Fueguia started as an homage to the scientific exploration age but also as an homage to the native people living in our original territories, who still are the guardians of all the plants that we love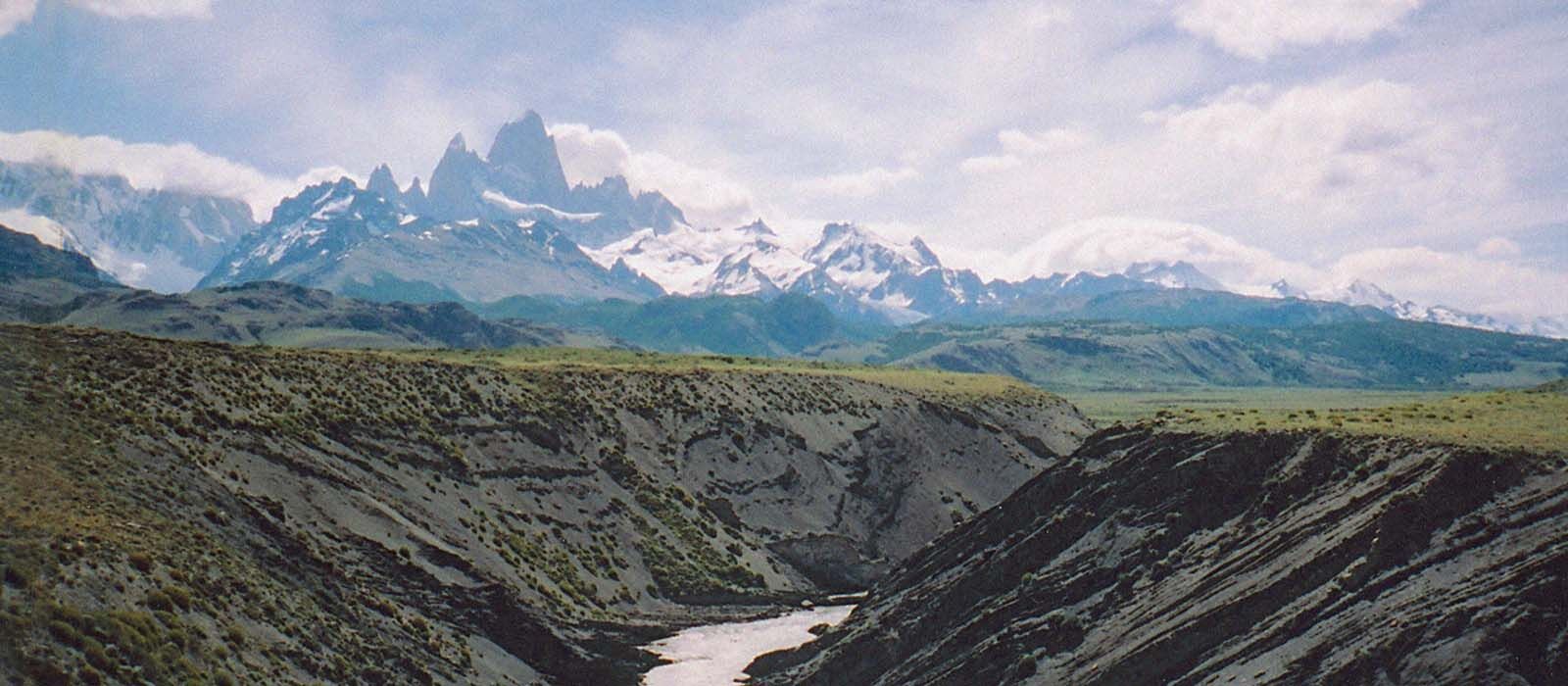 "My approach to scent has always been driven by connecting with the divine, in a way. Why humans, anthropologically, have been looking in our metaphysical rituals to incorporate scent — to kind of amplify whatever thing we were trying to do, whatever the ritual anywhere on the planet we tried, to have a scent in addition to that."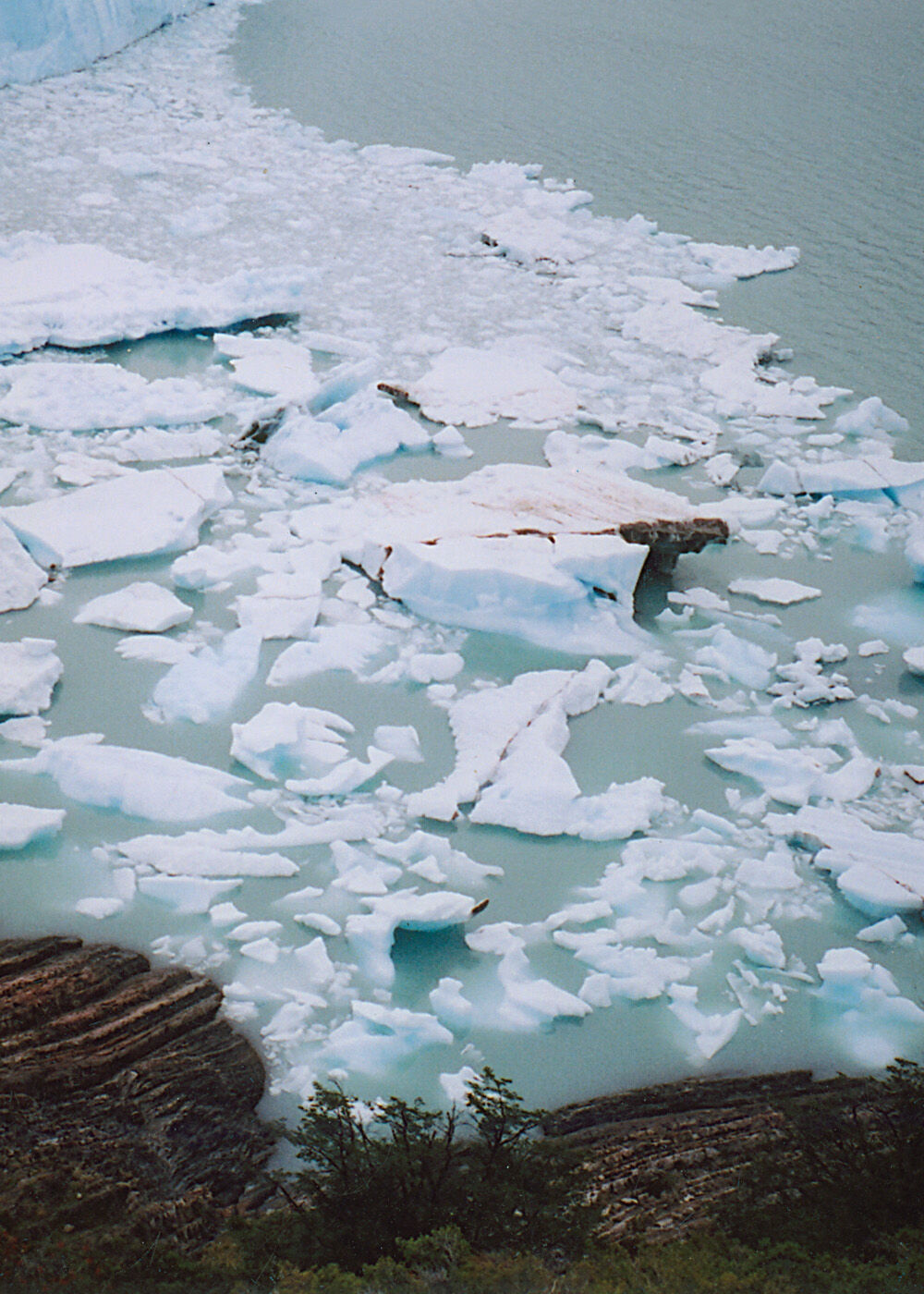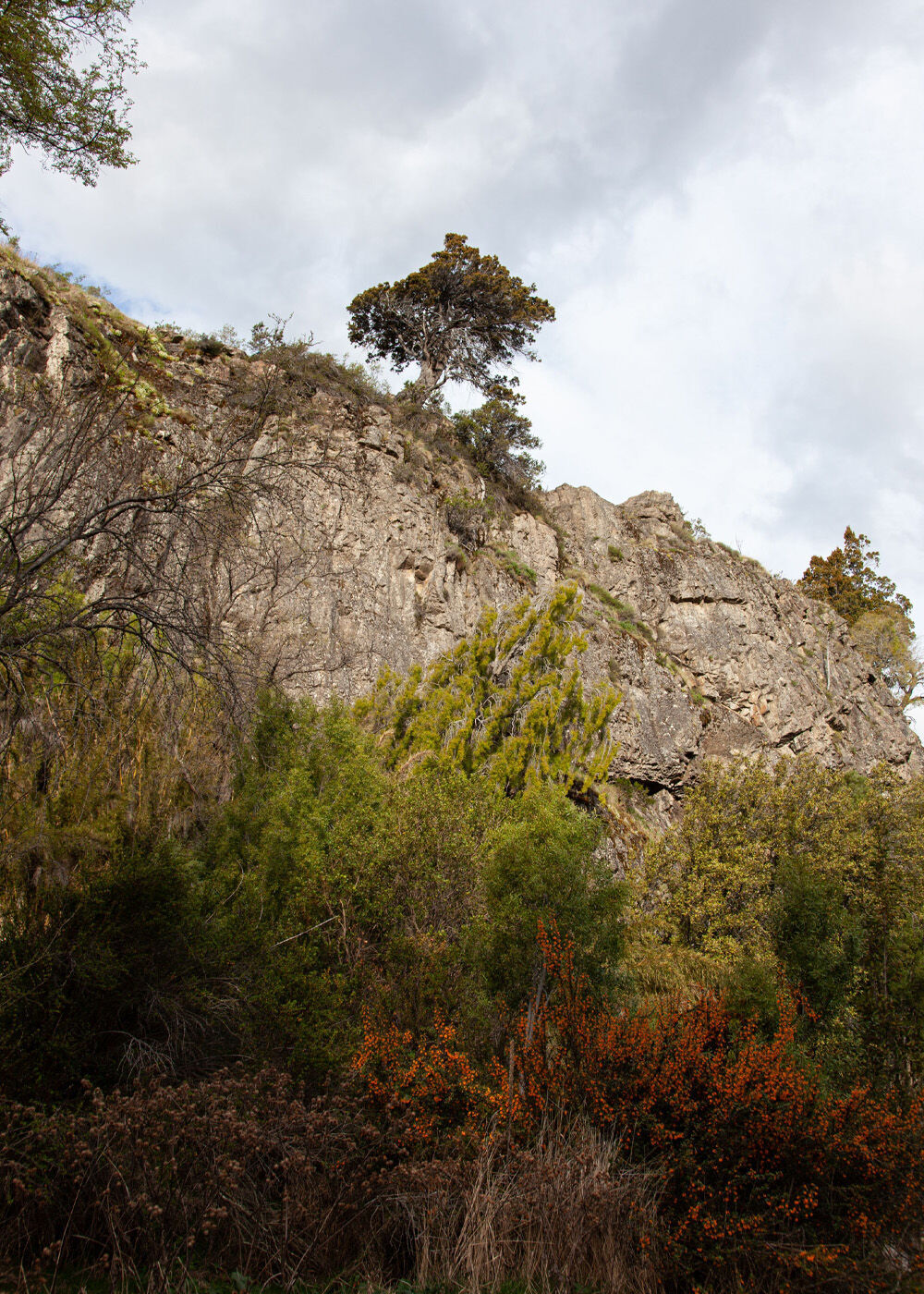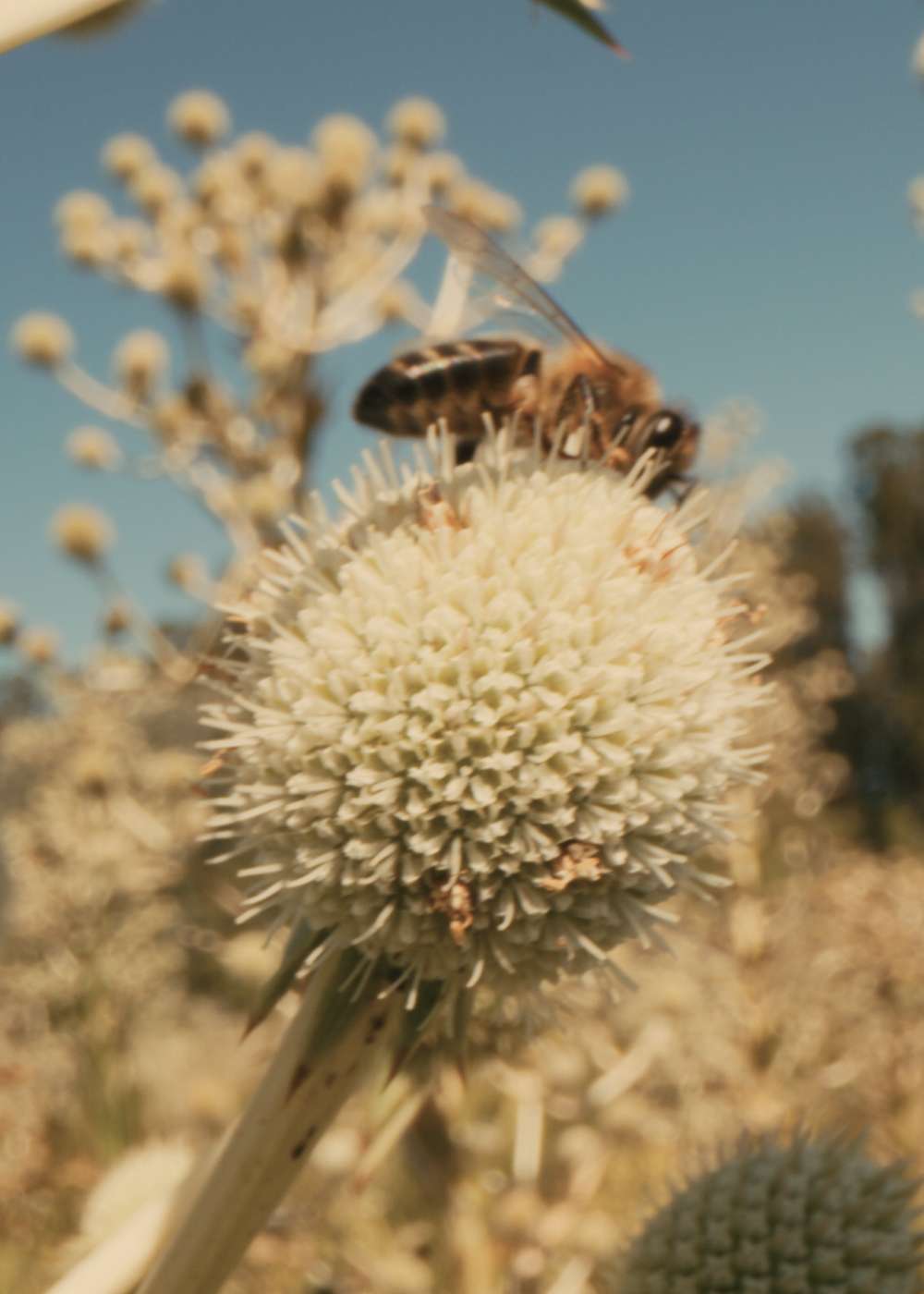 Founded in 2010 in Buenos Aires by Julian Bedel, Fueguia 1833 is a unique concept in the universe of niche perfumery, synonymous with craftsmanship, innovation, exotism and sustainability.
Fueguia 1833 is a tribute to the indigenous communities of South America, guardians of the aromatic and medicinal plants of their lands, and an ode to their preservation. The story of Fueguia Basket - a native girl from Tierra del Fuego kidnapped in the early 19th century by British commander Robert FitzRoy and disowned by her family upon her return home years later - inspired the brand name as a symbolic representation of Imperialism's downside.
Fueguia Basket's character also appears in ''Voyage of the Beagle'', the journal of a very young Charles Darwin who embarked on the same vessel during the expedition where he would write ''On the Origin of Species''.
Inspired by the boundless virgin territory of South America, an inexhaustible source of stimuli, Fueguia 1833 was conceived as an homage to the history, art, music, nature, and local communities that distinguish the vibrant culture of the territory, represented through every collections:
Alquimia, Antropología, Armonias, Colaboraciones, Destinos, Fábula Fauna, Linnaeus, Literatura, Muskara and Personajes.
Cultural and natural landscapes are portrayed through each creation in an olfactive storytelling composed by a palette of exotic botanical ingredients.
Seeking a new palette for his work, Julian Bedel began exploring the world of scent, building on his fascination with its ability to strike an emotional chord. Julian's training is purely empirical, ensuring that his approach to perfume creation remains unconstrained by the many traditions and protocols of the industry.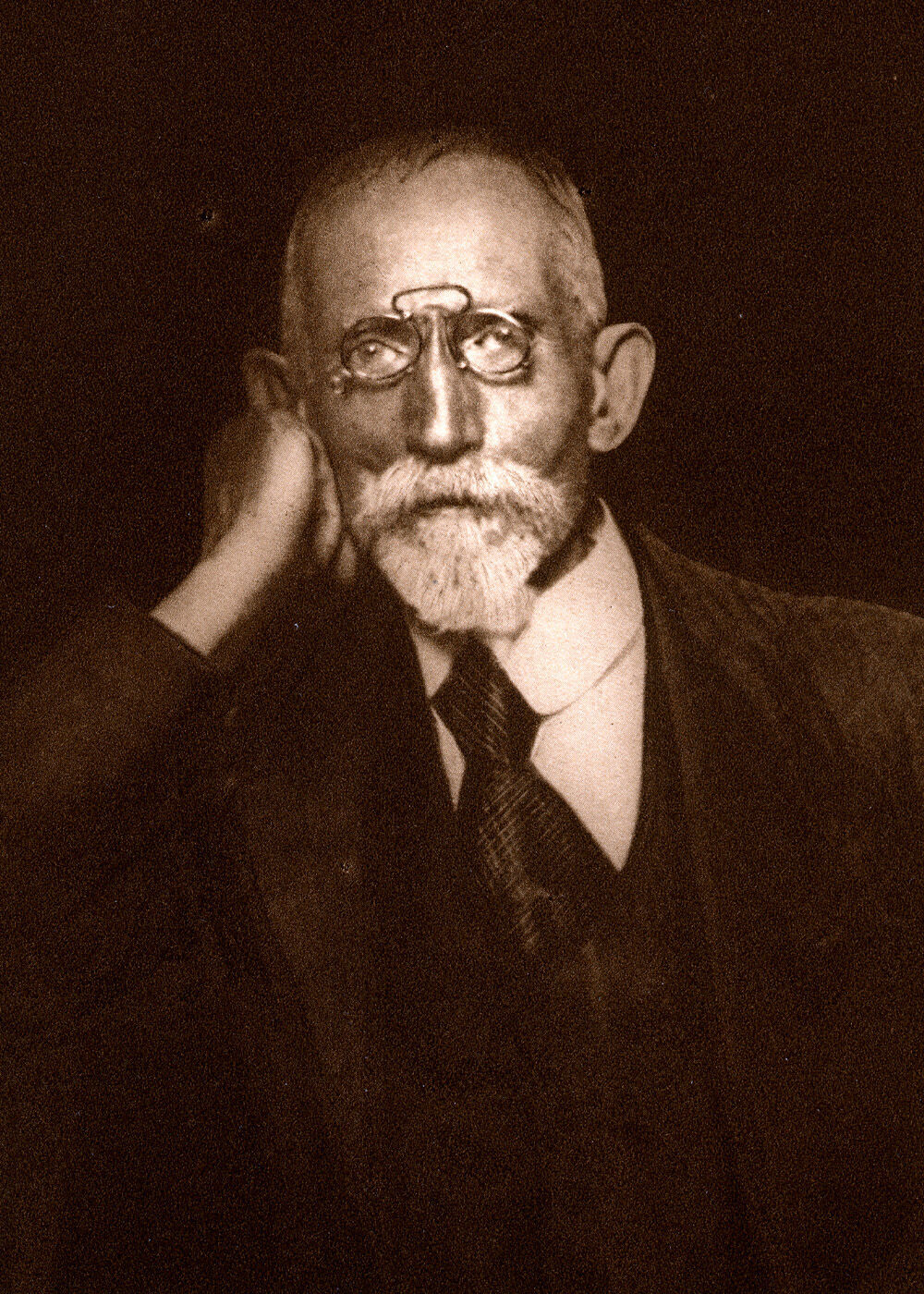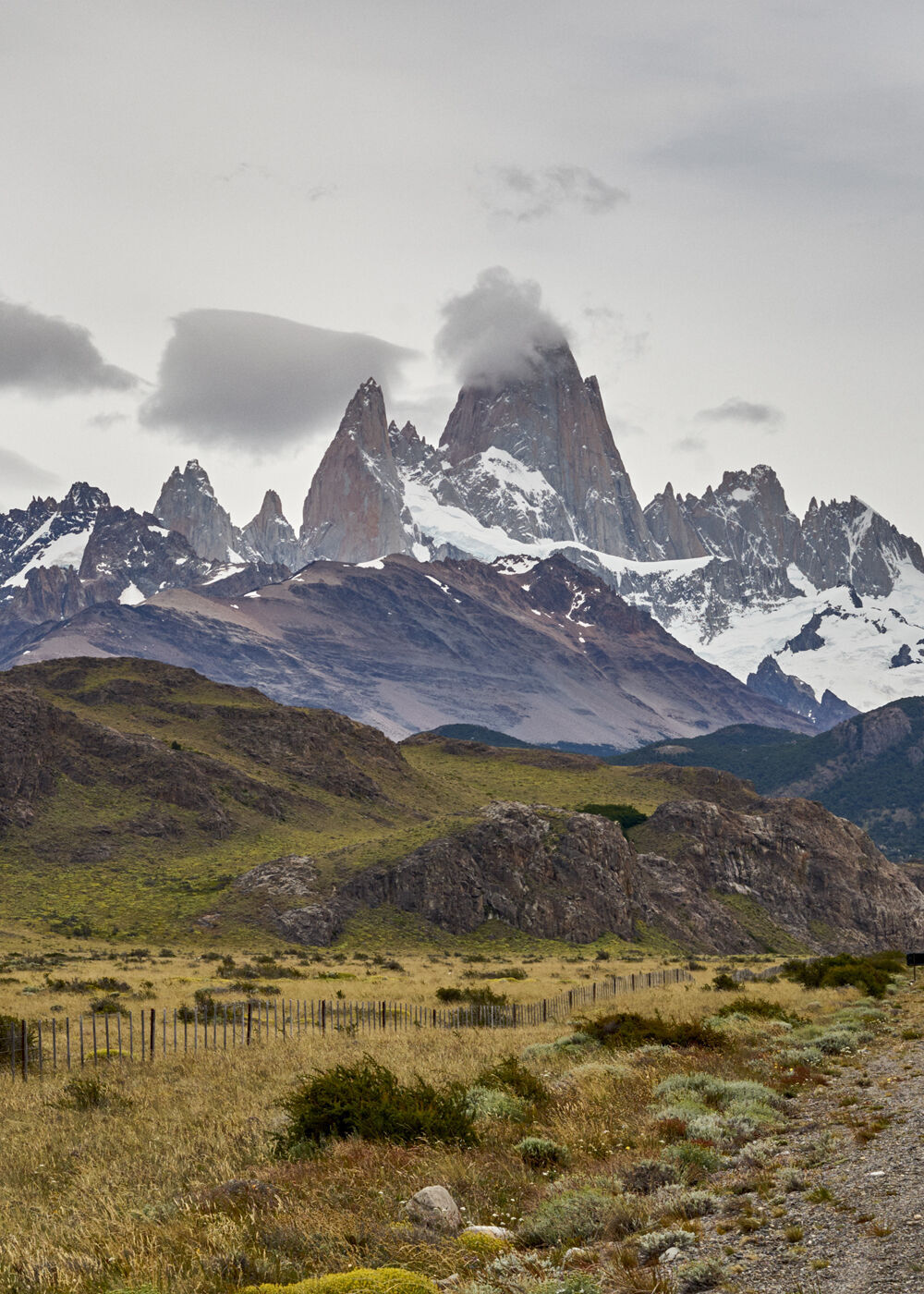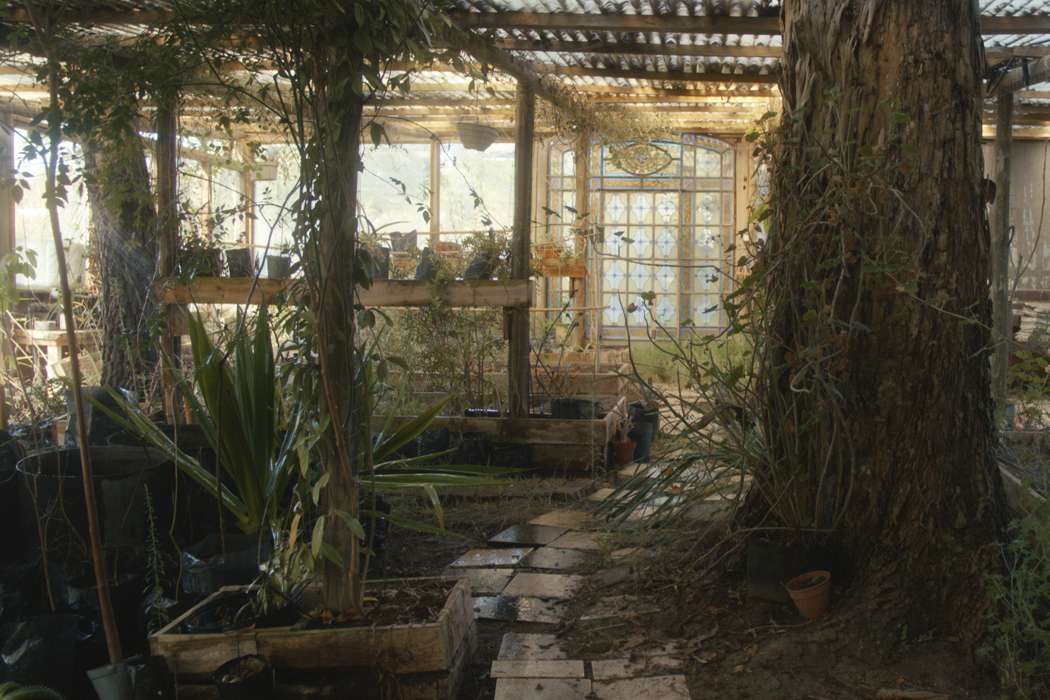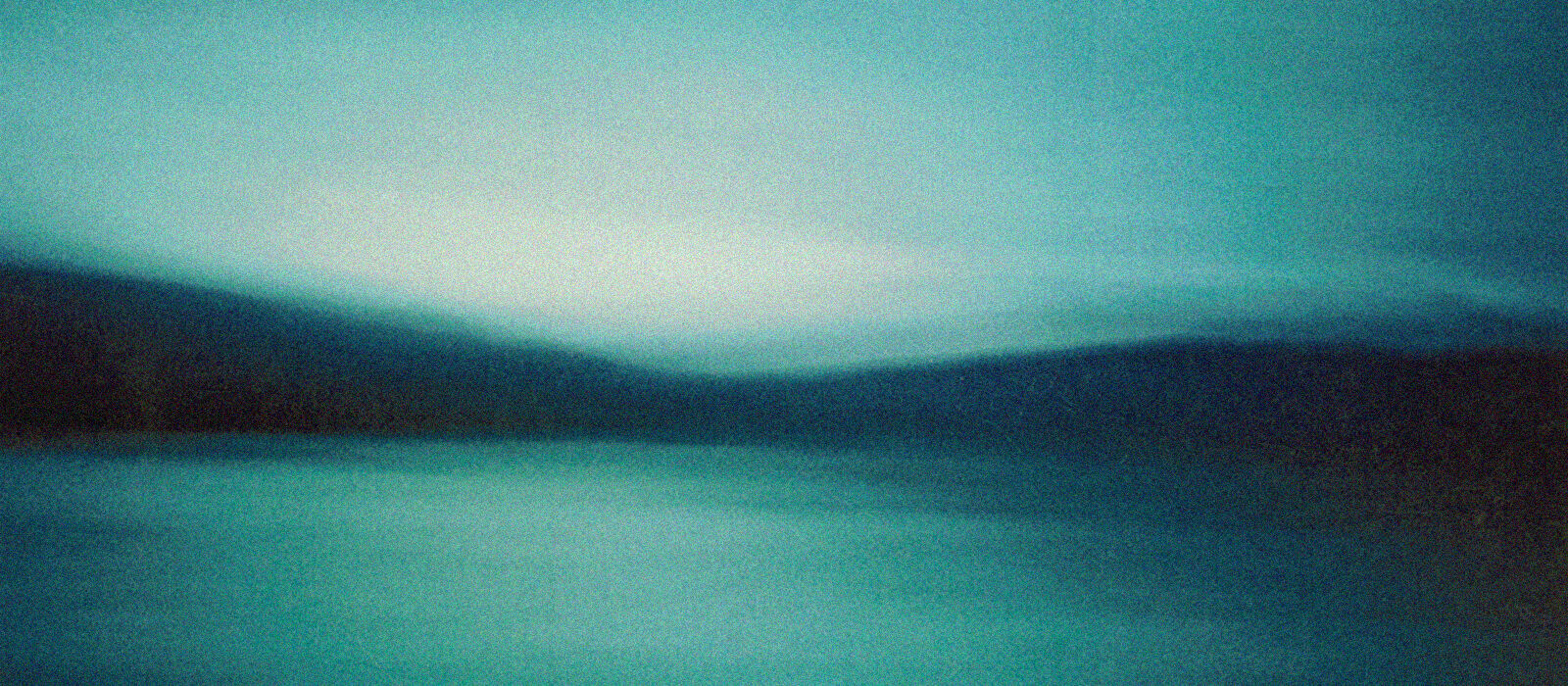 "Taking in a scent is an act of taking time, it is a slow process, and an evolution. Scent is not an impact, it is a storytelling. It is listening to the perfume"