We are proud to be fully vertically integrated, we go through the process of the botanical research and we formulate ourselves all of our perfumes: we produce them, mix them, blend them, bottle them.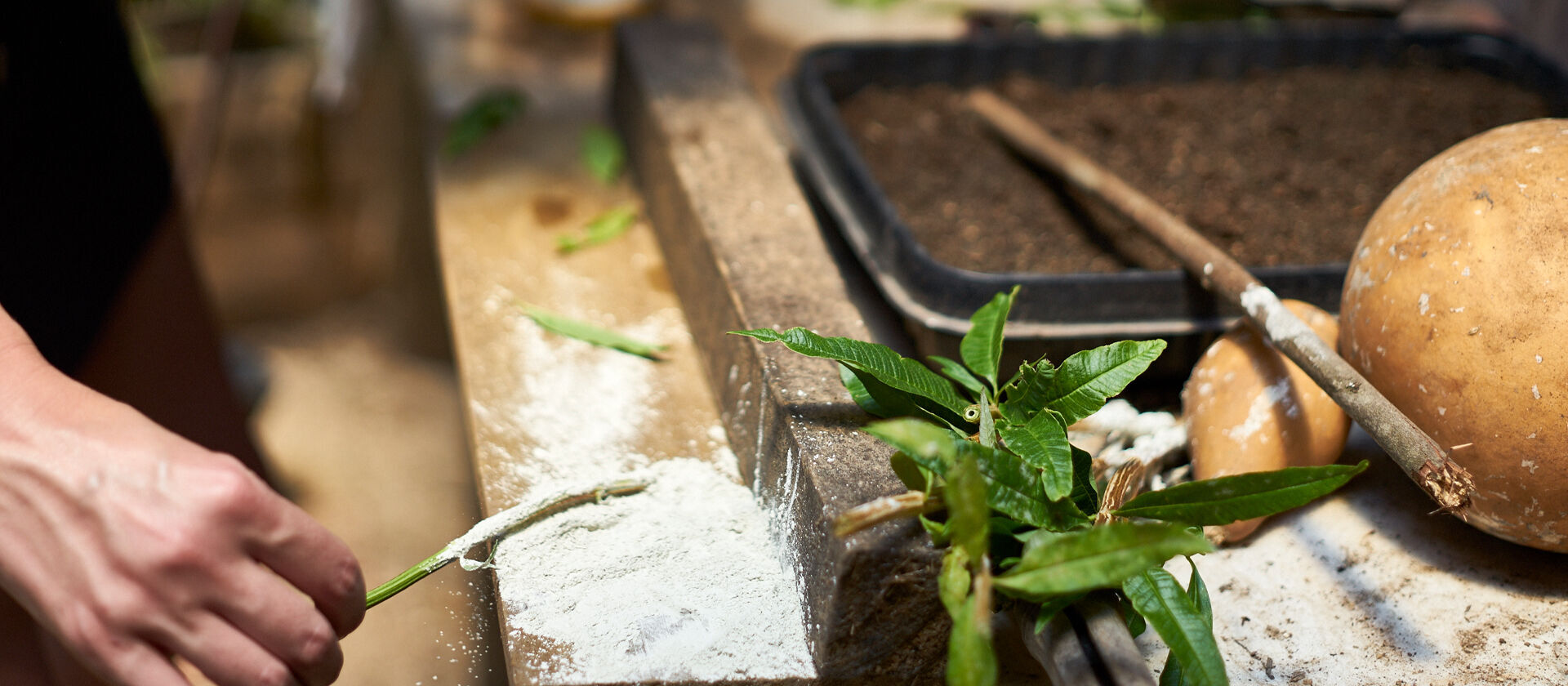 "We see opportunities where others see discards and this way we can fully use our raw materials. Sustainability is finding imperfections and transforming them into something useful"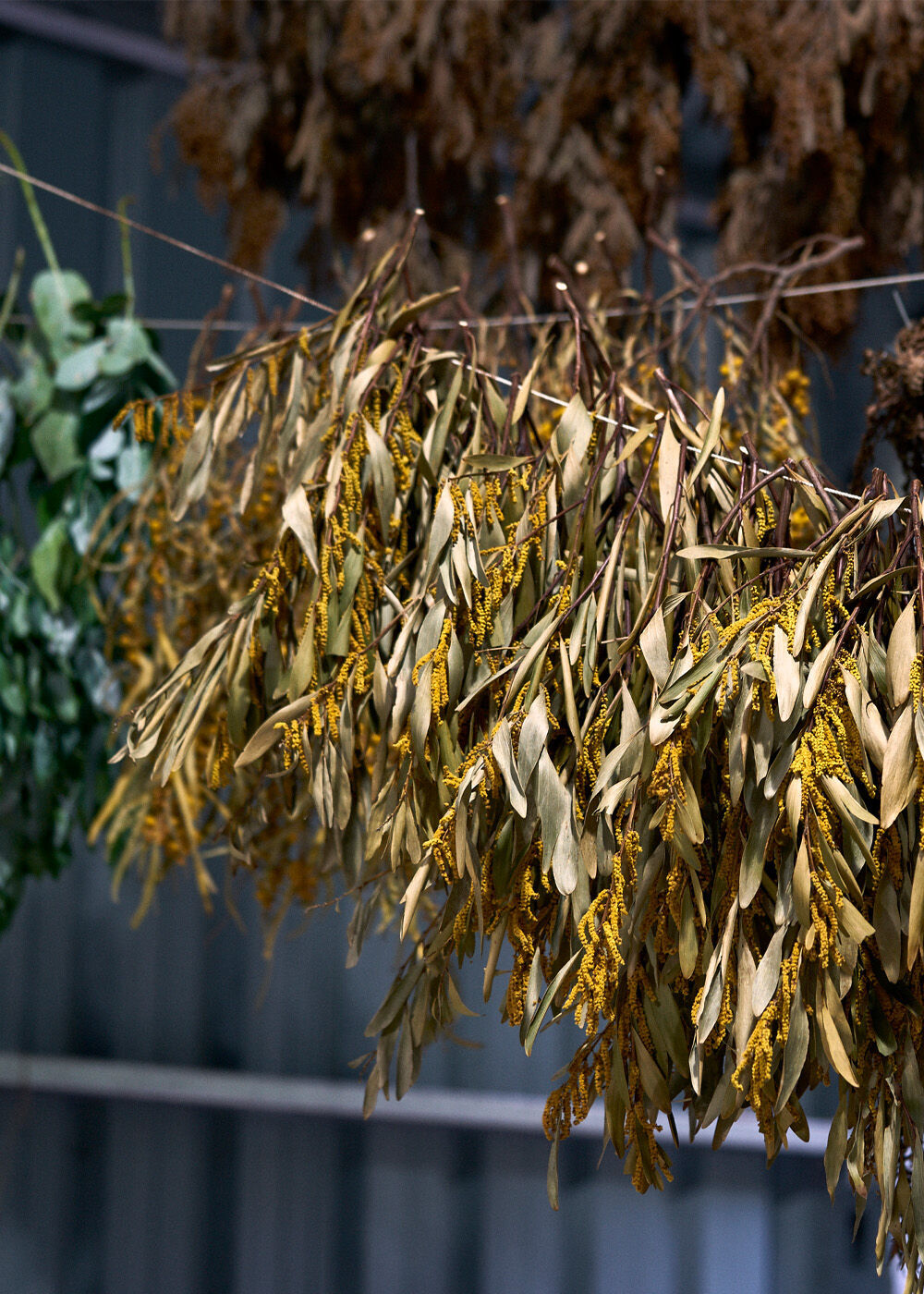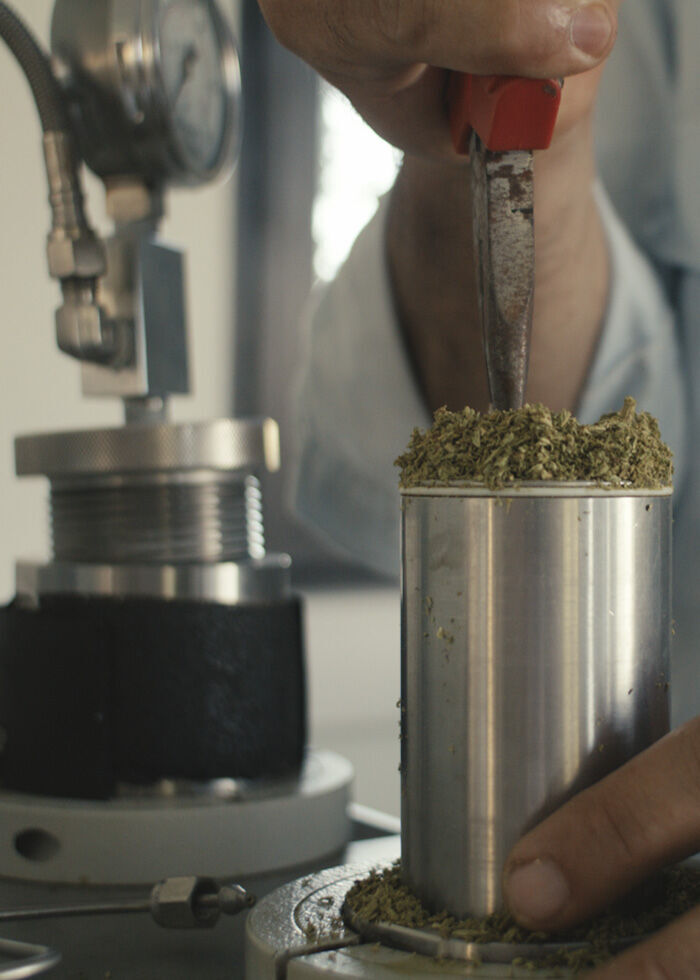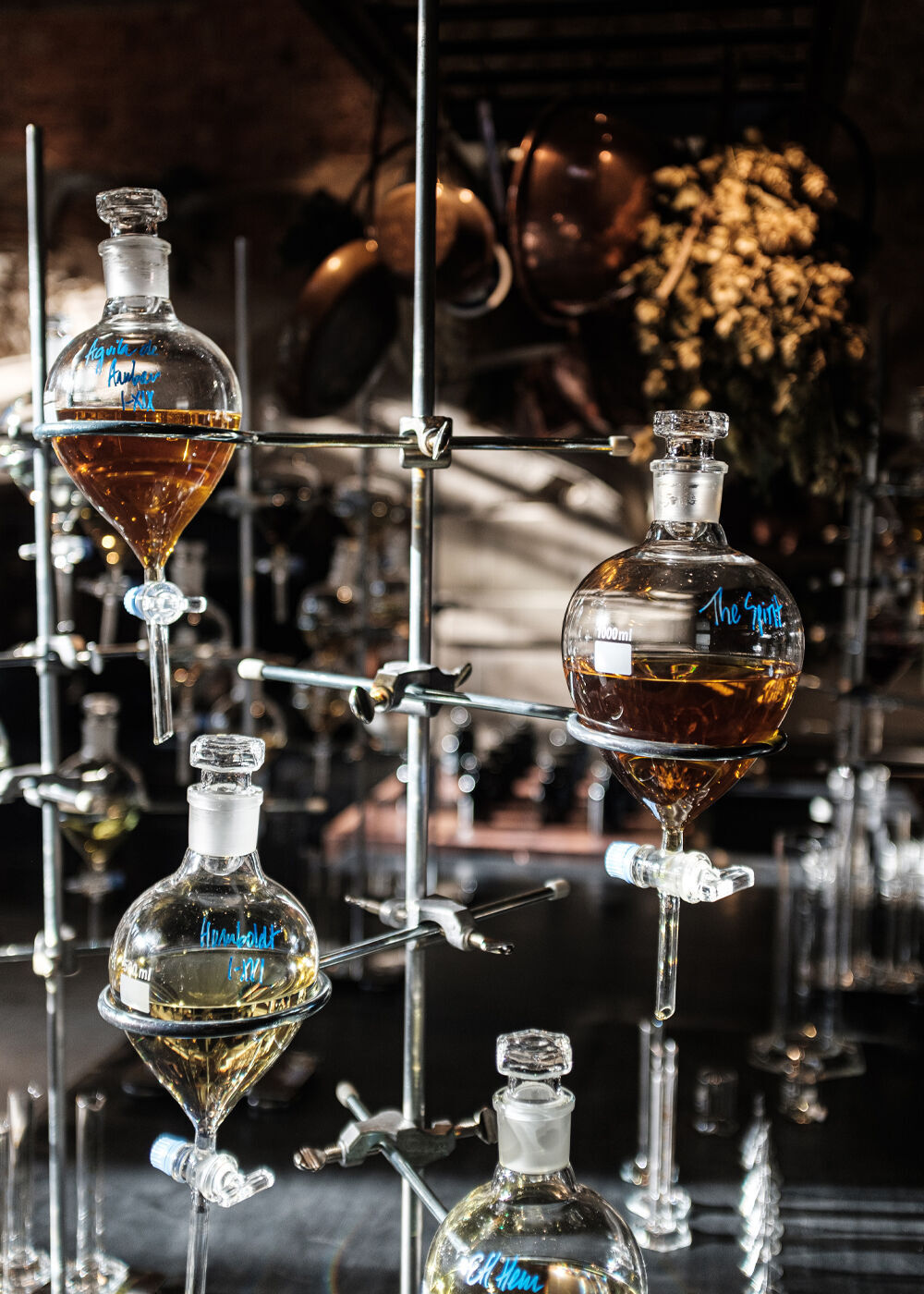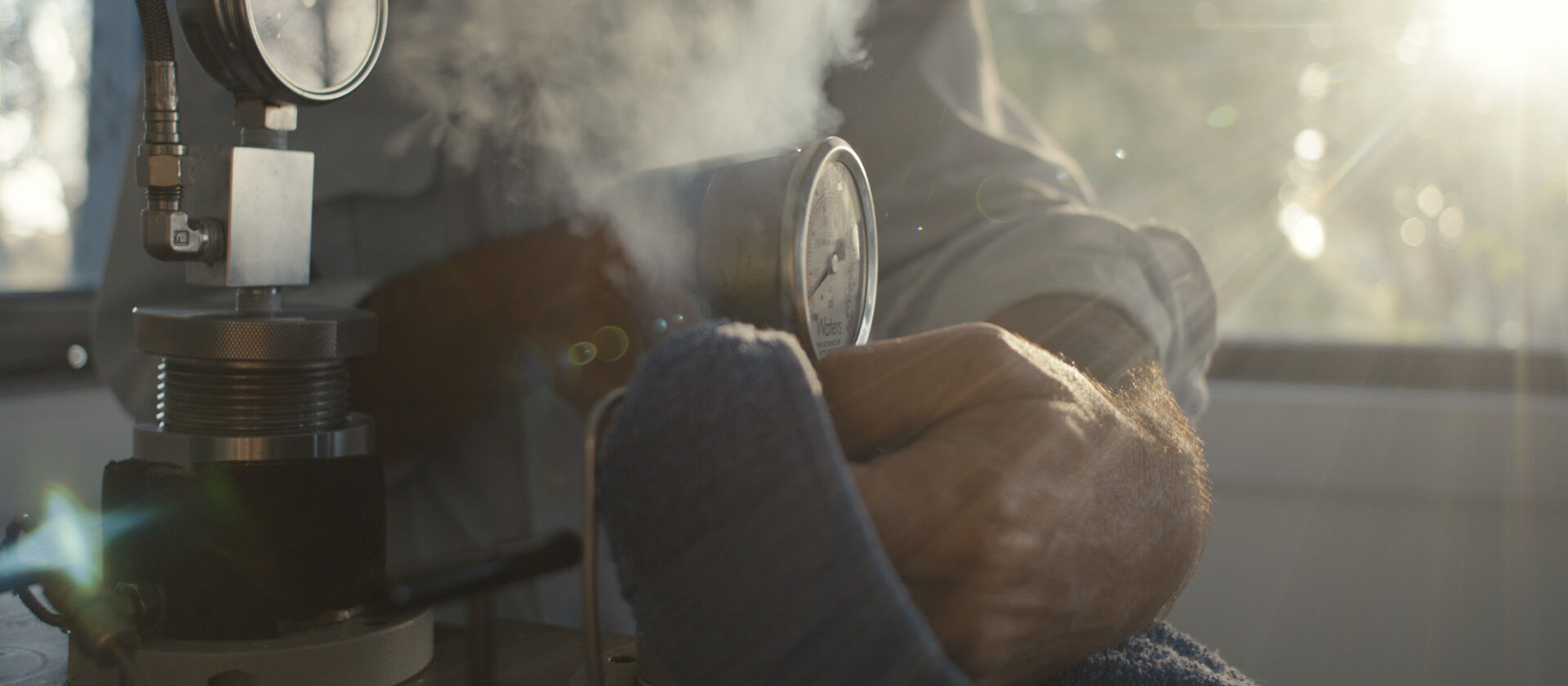 Due to the scarcity of exotic ingredients, Fueguia 1833 produces only limited series of fragrances – 400 bottles per batch, using the finest natural ingredients available at the time of production. Given the vegetable origin of the ingredients used in the formulation, and the aromatic variations that they present between croppings, each edition is one of a kind.
The company is responsible for every action: from the constant and meticulous research of precious natural botanical ingredients, formulation, manufacturing and the creation of handmade packaging.
Fueguia 1833 creations are conceived at Fueguia's 1833 laboratory, located in Milan, Italy. Inside the lab, Julian deals with the formulation development, drawing on a palette consisting of over 1,200 ingredients. Bedel himself deals firsthand with the completion of the fragrances, skillfully blending together essences of different origin.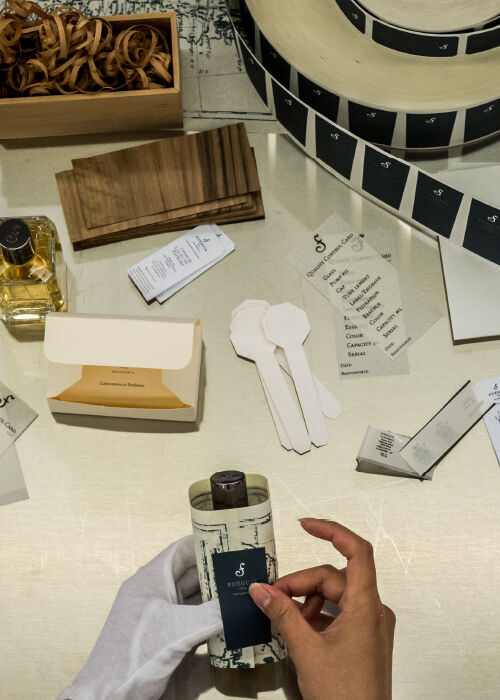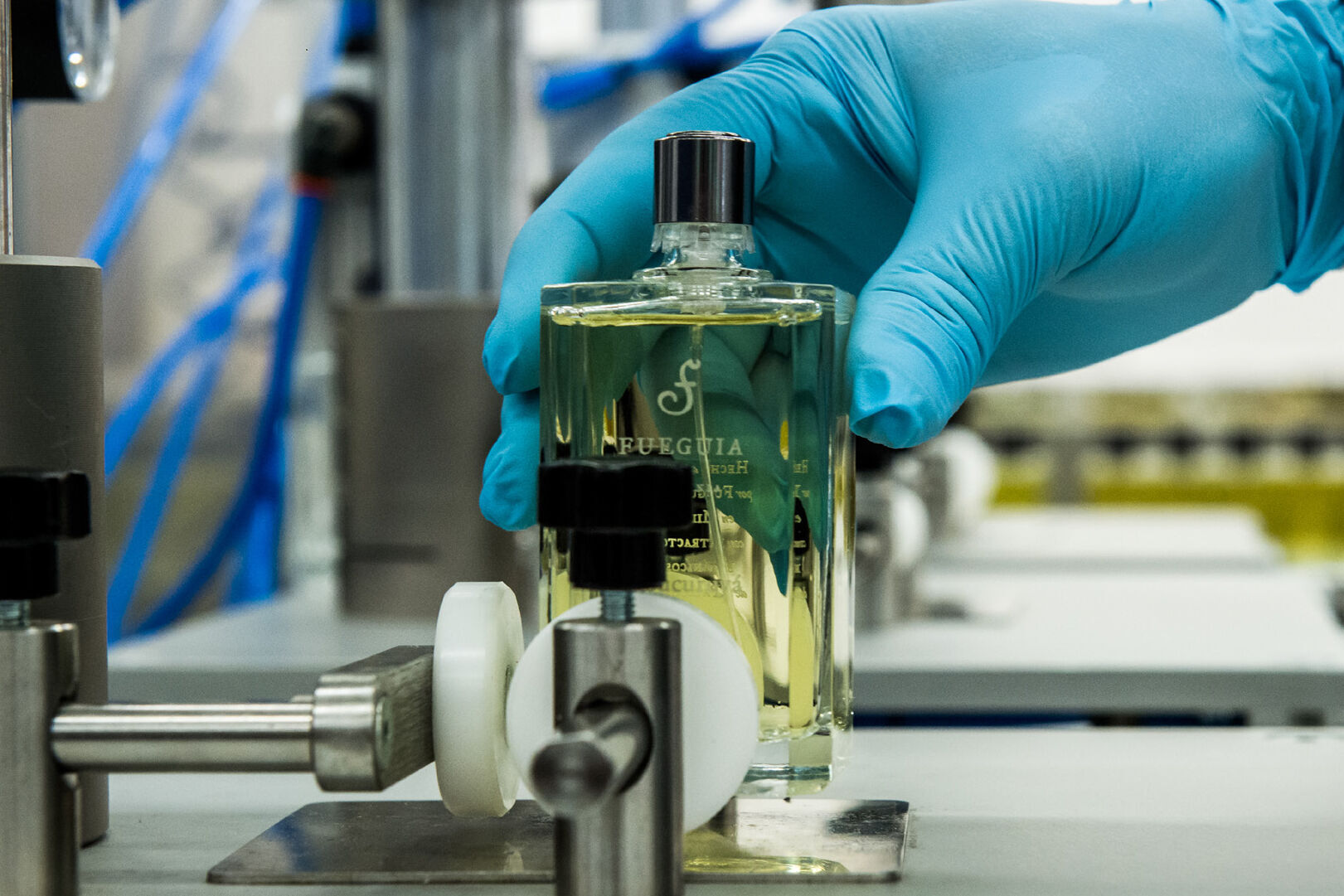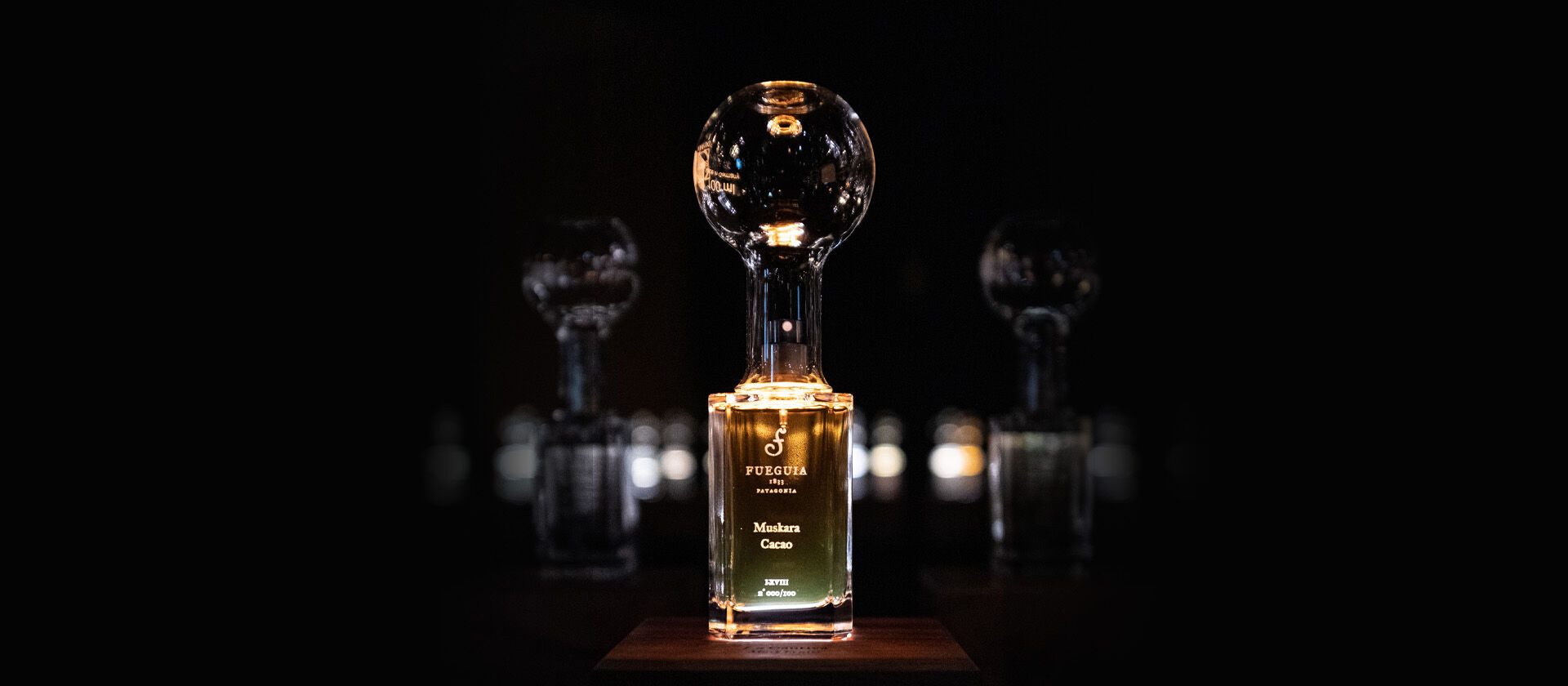 "...and it will cross the wilderness of distance and sniff out in the woven labyrinth of smells the smell peculiar to morning and the scent on the air of deer, delectable."