We decide to cultivate exotic materials to tell the story of eternity, to find the intangible essence behind these scents. We focus on nature as the maker of scent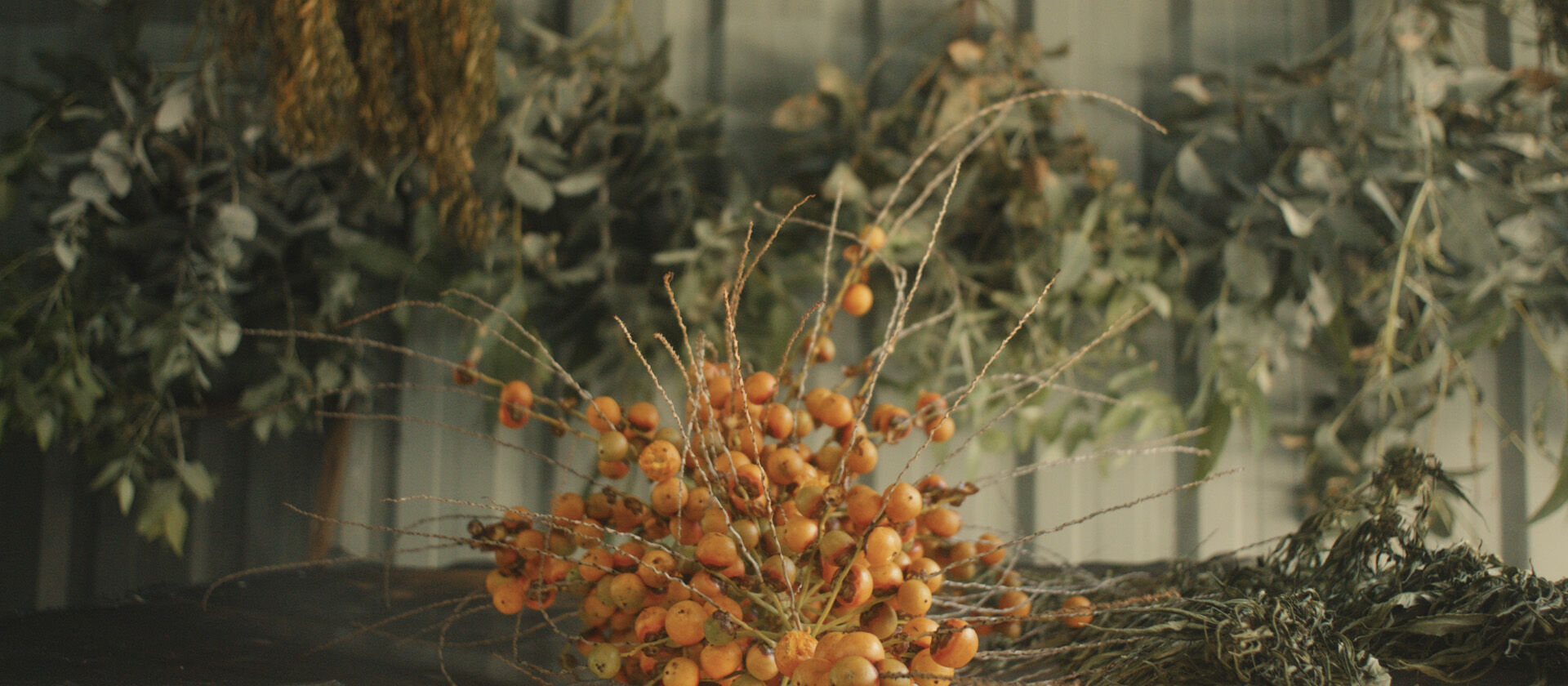 "What we want to do is to use nature to connect with people: these creations go along and partner with you during your entire life."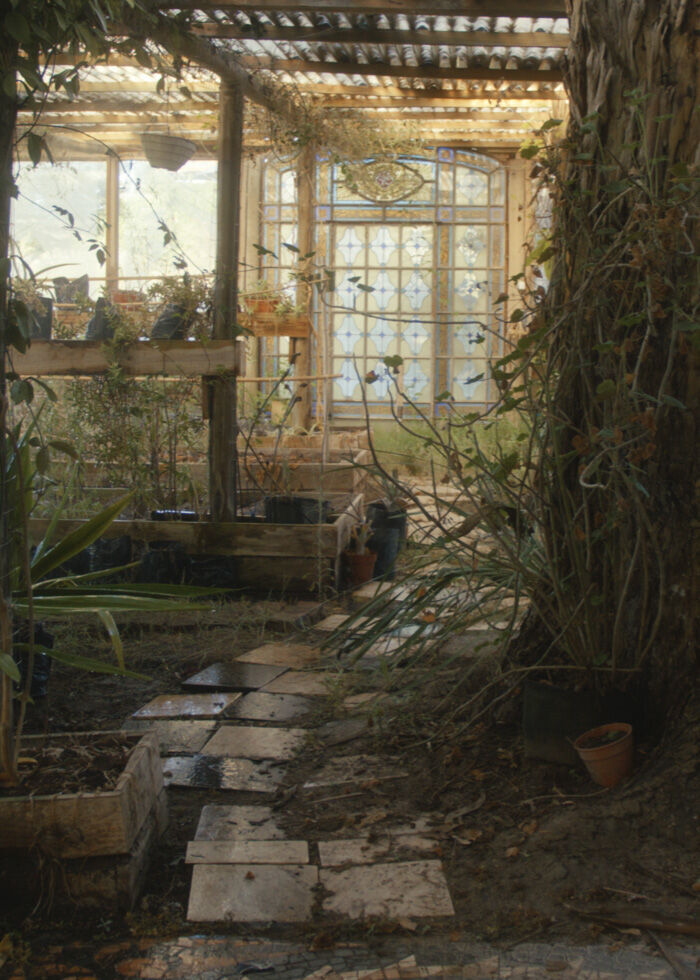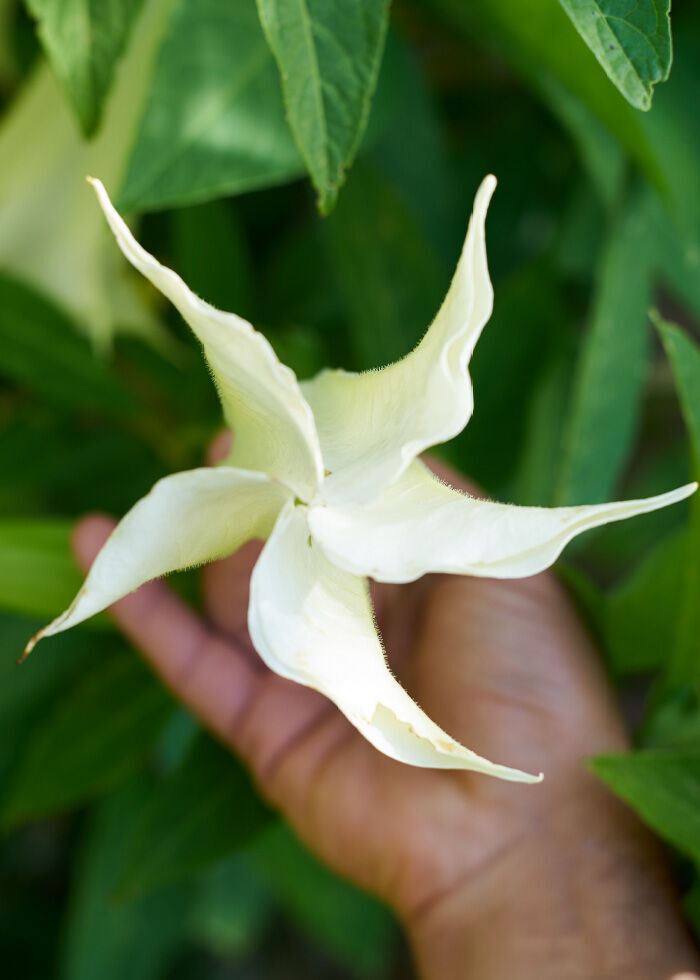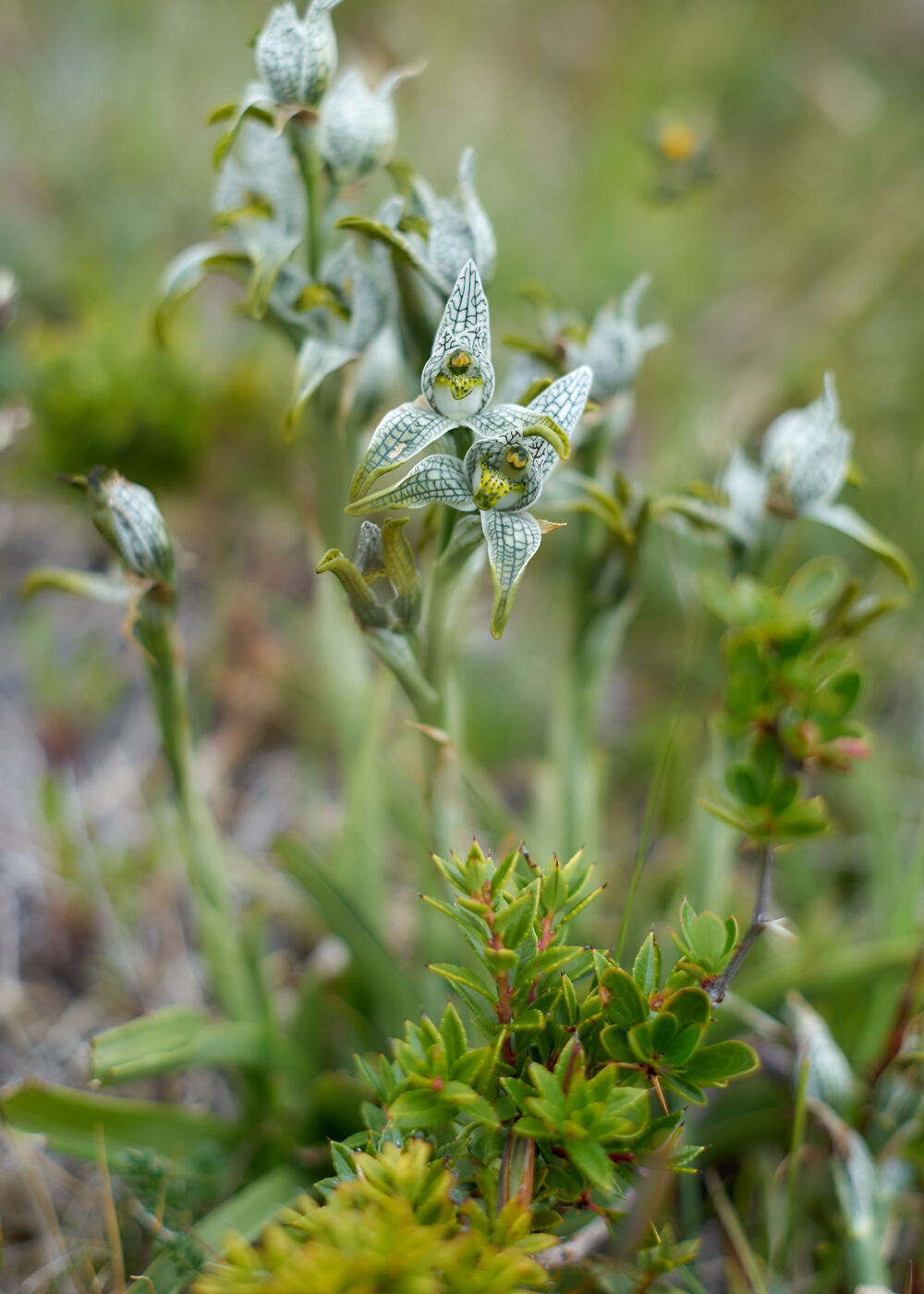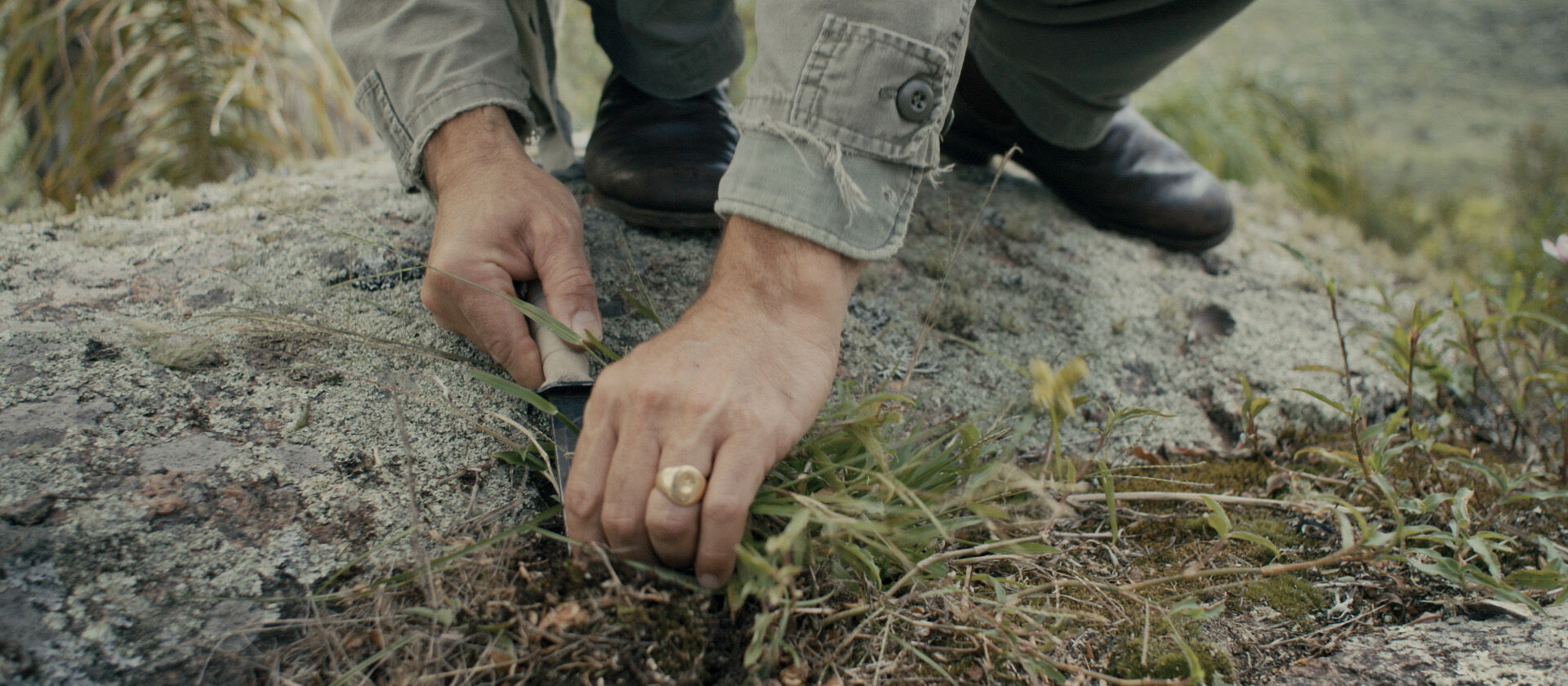 Following the ancient traditions that inspired its origins, Fueguia 1833 does most of the botanical research through Julian's expeditions.
Julians Bedel's expeditions to identify those native sought-after species began in the Patagonia region of Argentina, where Fueguia 1833's heart lies, with its virgin territories, fiercely dominated by nature. Julian thoroughly explored the region, and extended his research to the most diverse raw destinations world-wide, to conceive and create scents which reflect this exotic diversity. Most of these species are being used in perfumery for the first time.
In this same spirit, Fueguia 1833 Botany was born: a plantation of fifty acres in Uruguay, where over one hundred aromatic plants native to South America are grown and distilled in a sustainable way.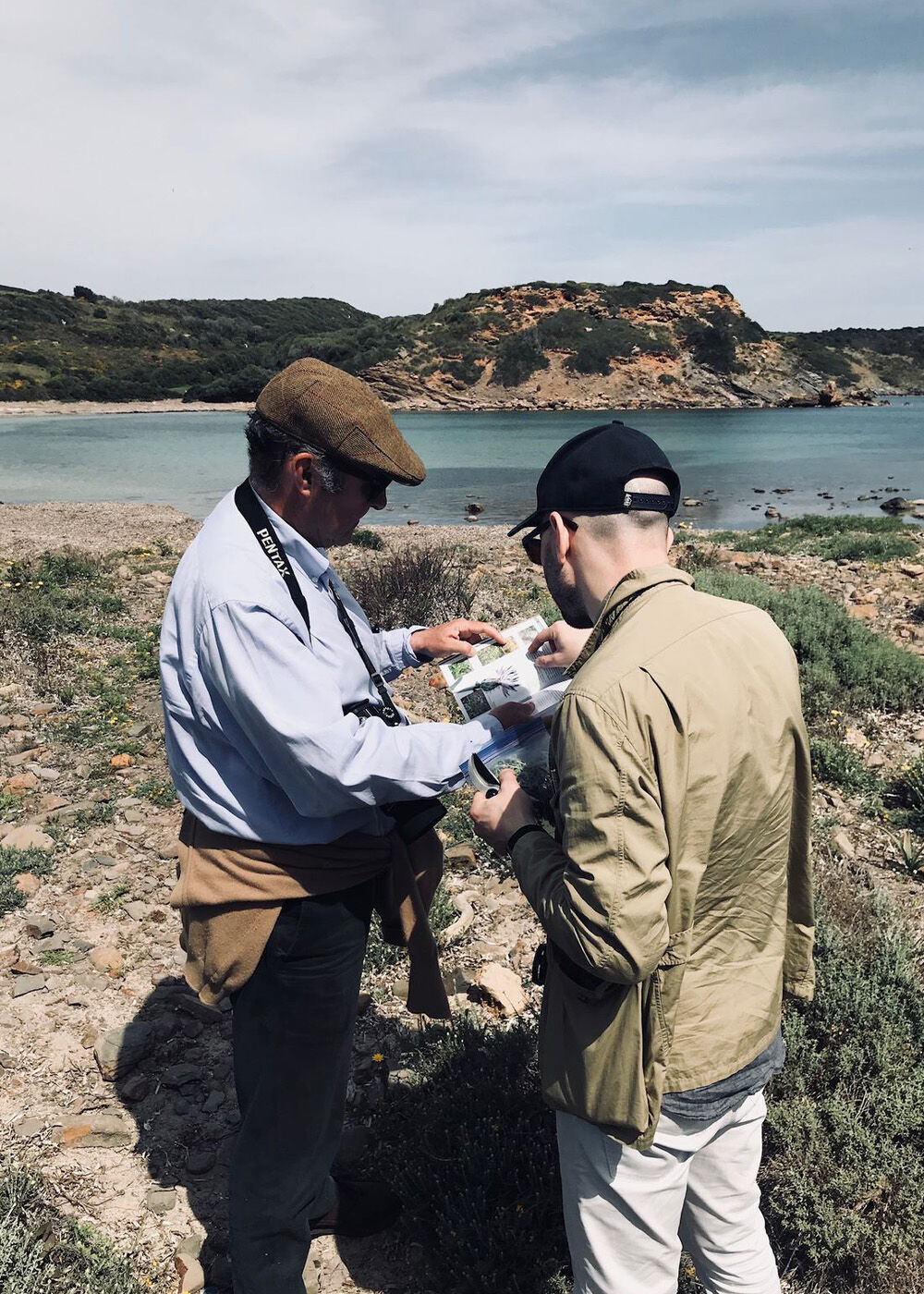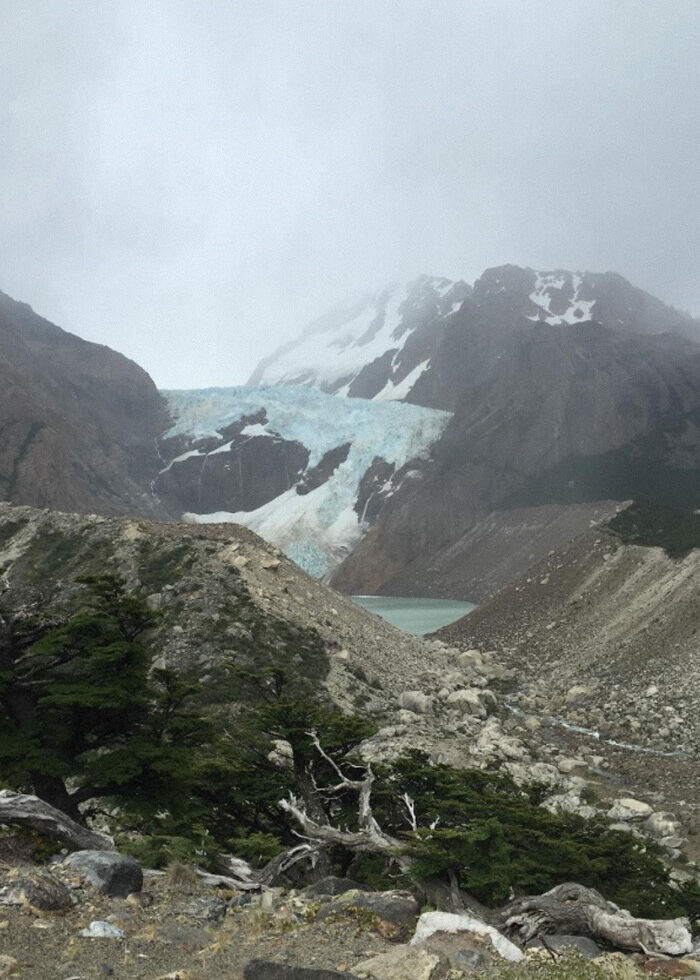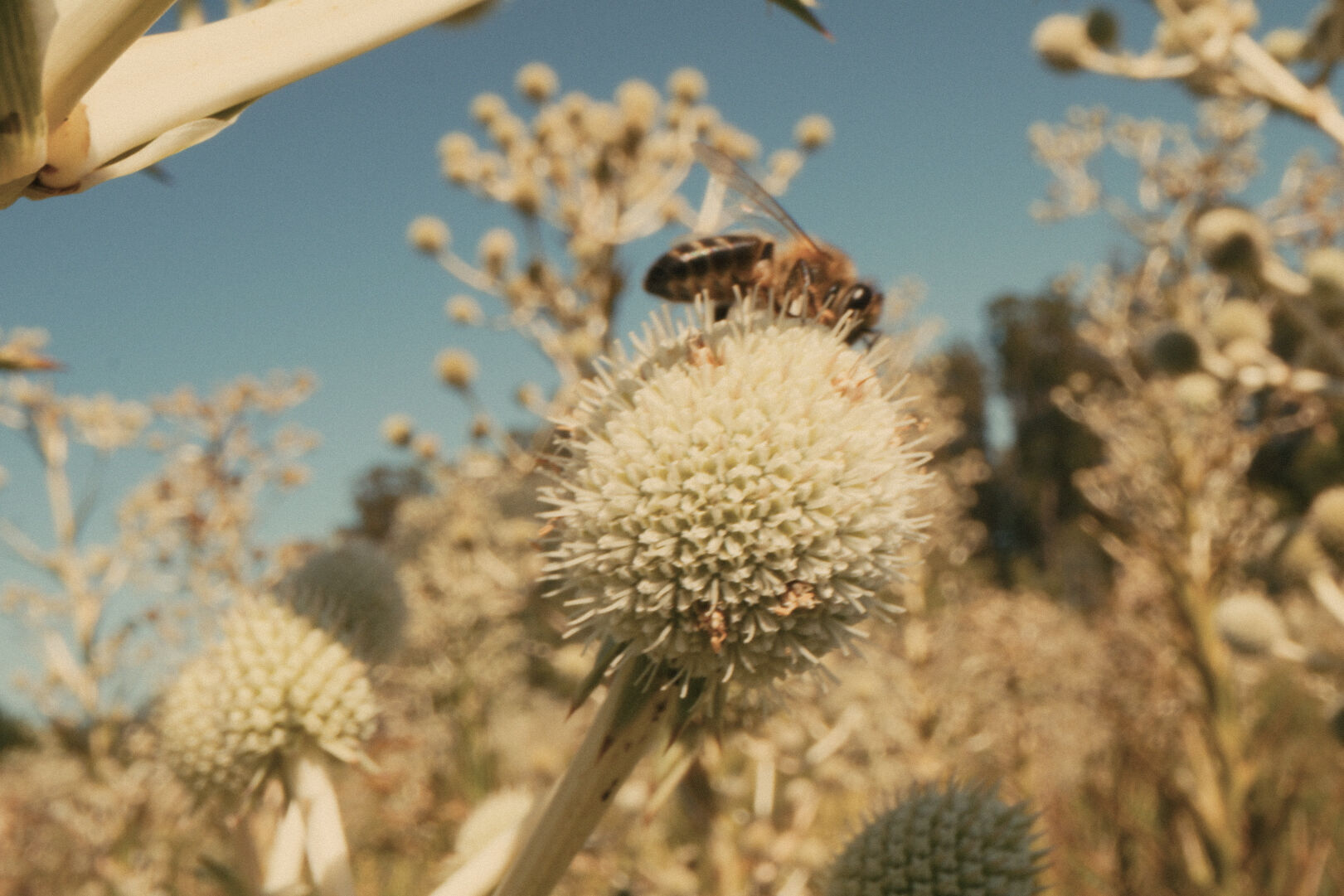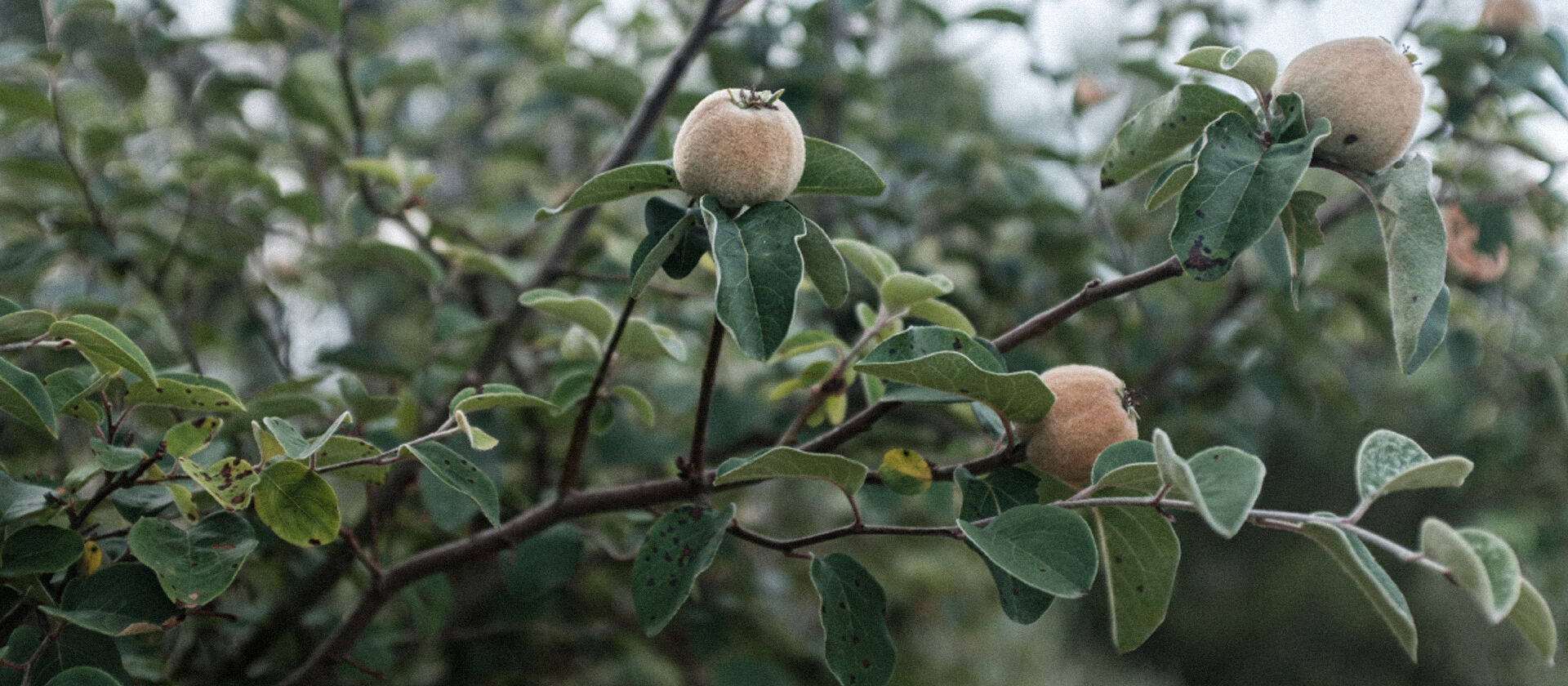 "Medicinal plants are fantastic because usually they all have a scent identity, and plants that have a scent usually carry a beneficial property or active.
These properties are volatile, they don't necessary have a scent but an impact"